AS YOU ALL KNOW I'M A SUCKER FOR LEGGINGS!!! james lillis made it happend !check out his website and get the link to buy his stuff is a genius !
http://toomanytights.typepad.com
i'm always looking for edgy leggings well he's doing some sick out looking ones!!! check those pics out!!!! i want all of them!!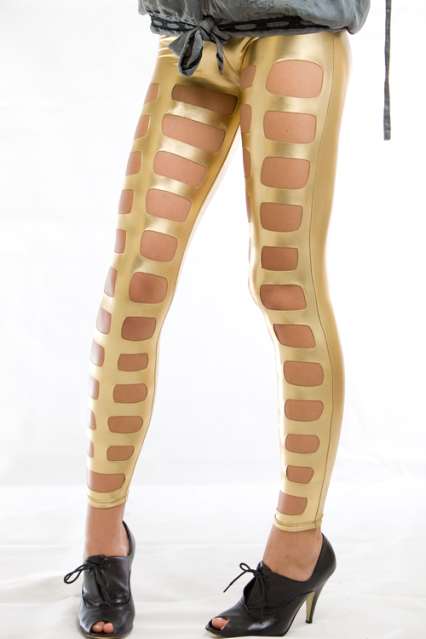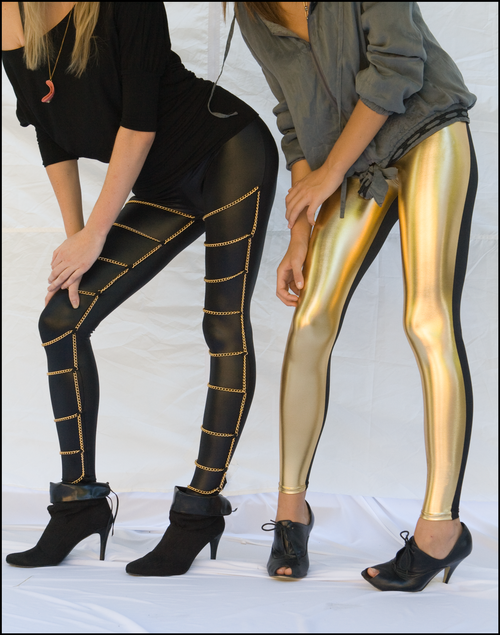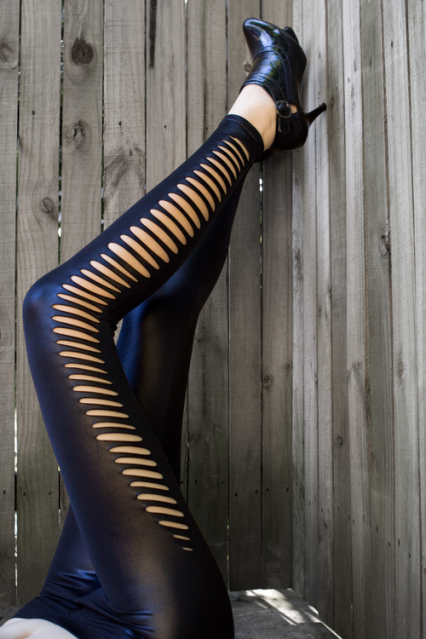 My Stats