i found this blog looking through other blogs !!i completely fell in love it ; JAPAN street style is EXACTLY what i like...... and i stumbled upon this girl that i've been admiring since a while now
i saw her on fashion week pictures (she was with kanye crew, she probably part of it!!)she's so COOL love her style EFFORTLESS!!i love it , love it ,love it .......
check her out on the blog :
http://dropsnap.jp/
they say her name is YOON
holla at me if you know more about her than i do !! i really wanna know more about her!!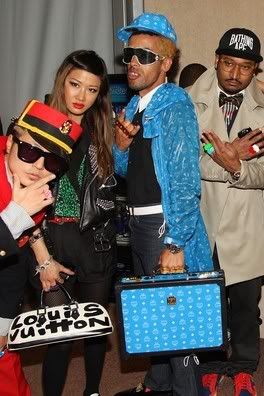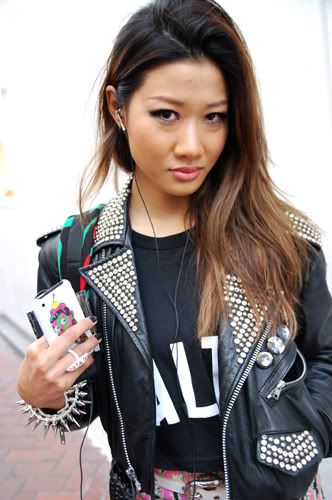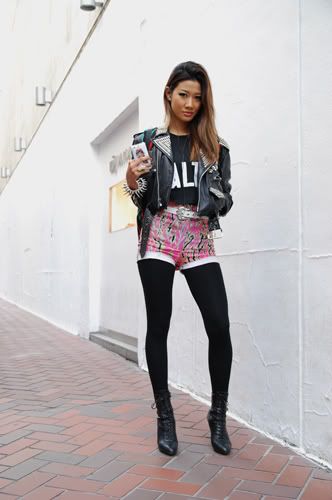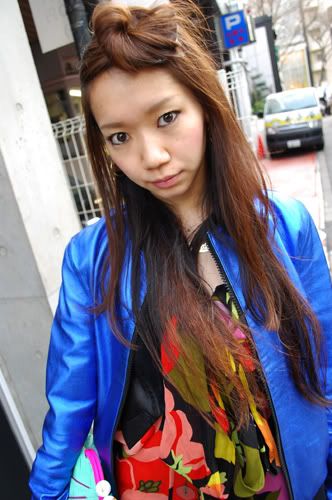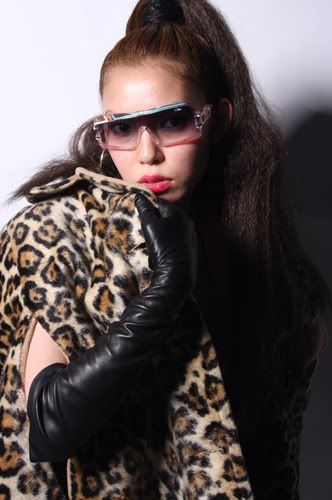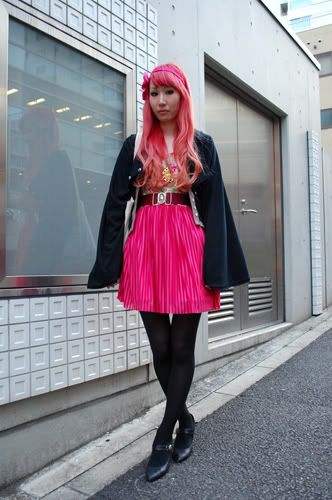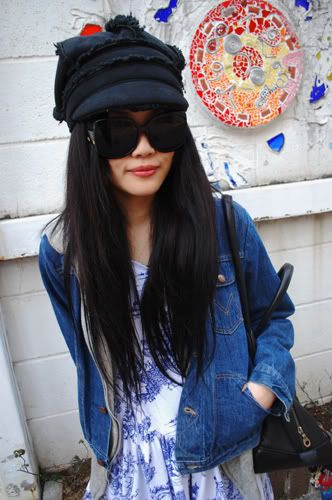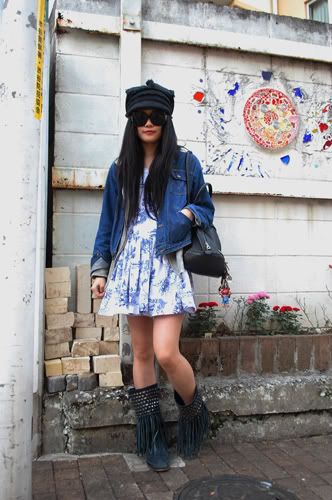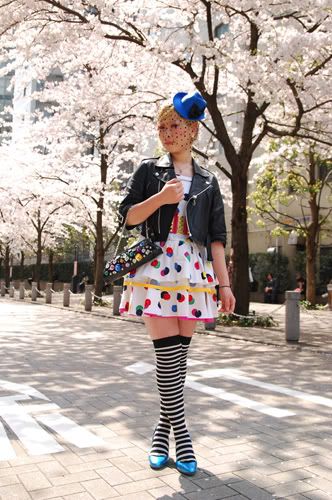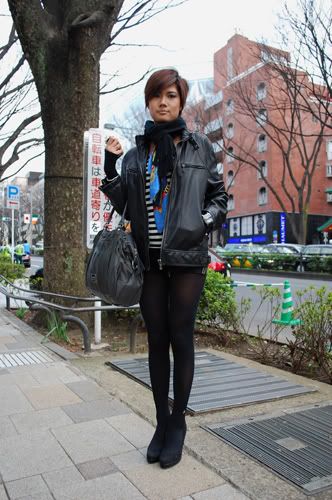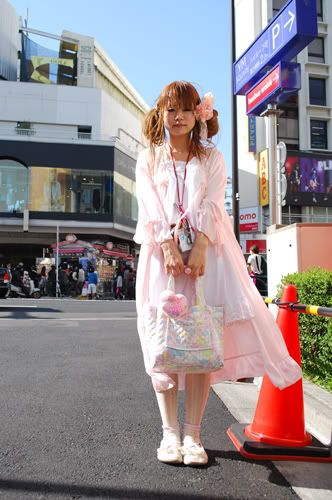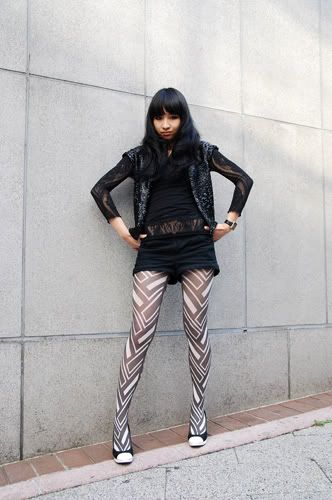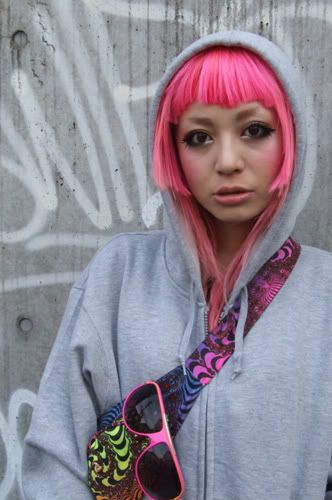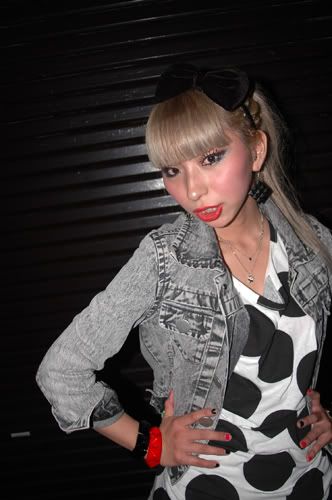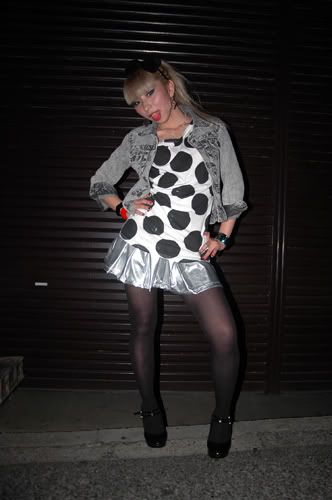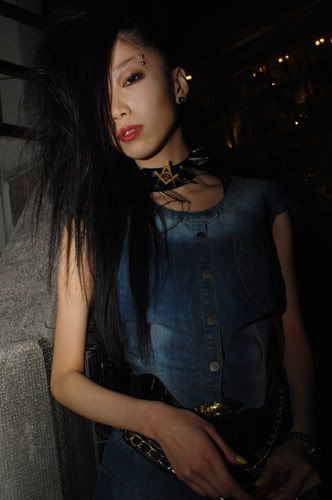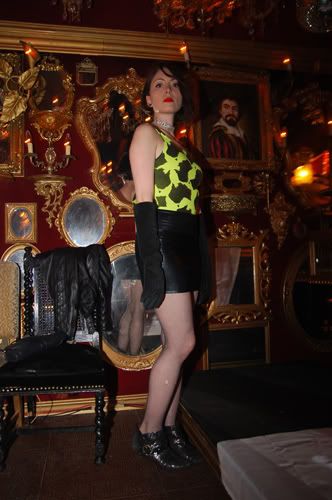 My Stats