i have to admit when i first saw the pictures of her at the basketball game(see last pictures on the bottom of the post)i was in shock like everybody else!!! i thaught it was LIL'KIM!!! this new hair color is so bold that we wouldn't expect something like that from her !! but she an entertainer and this is what they do change hair for new album cover and stuff !! she's supposed to come up with a new album soon ,so let'see about that ! anyway i had to see more about this new hair do business to get an opinion on my own !!! cause we only saw the "bad lil'kim syndrome pictures"and i believed they had way more to it ! and this what i found!! few pictures of her with the new hair color !! i gotta admit it grows on me i kinda like it !! i wanna see more though!! it gives her sexier side to the "christina cutee pie "we already know!!! take a look and tell what you think!!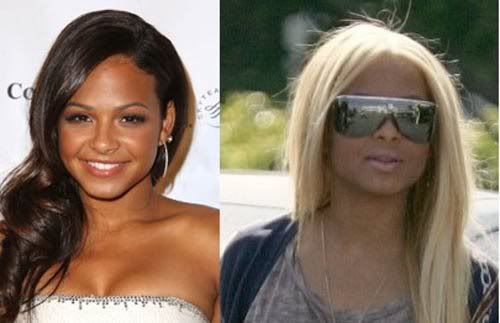 she went from this............................... to this
i love when she wears her hair up like! that she so pretty!!!
what do you think about those AA pants? hot or not?
oooohhhhh my fave the disco pants!! althought i don't like the combination here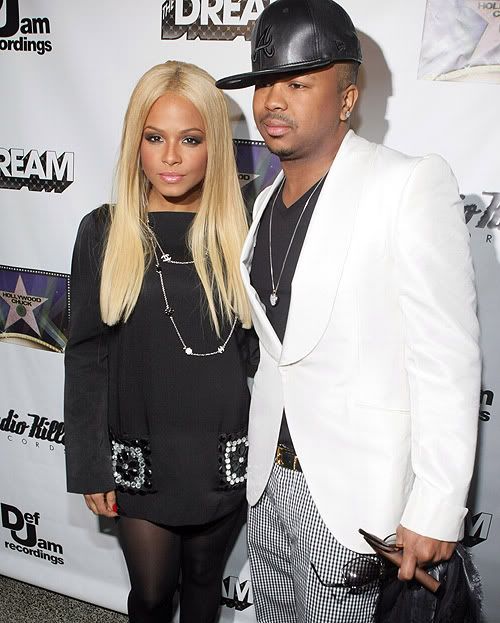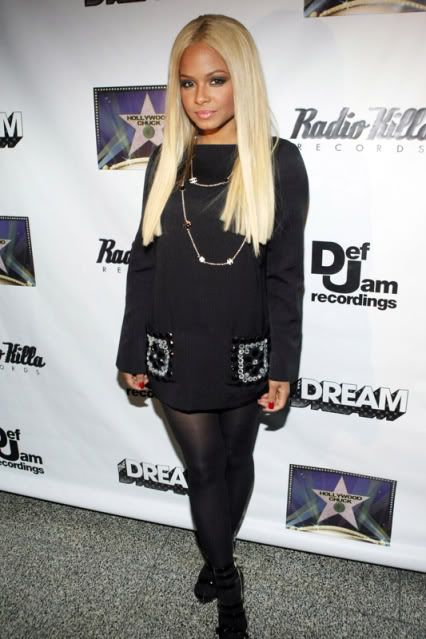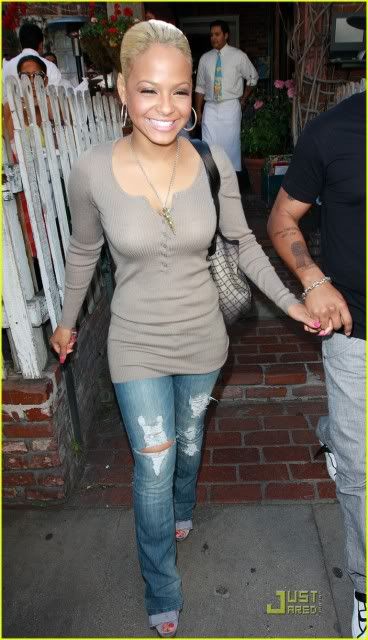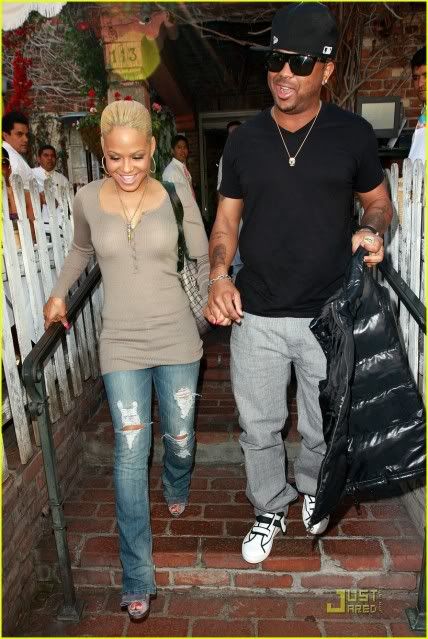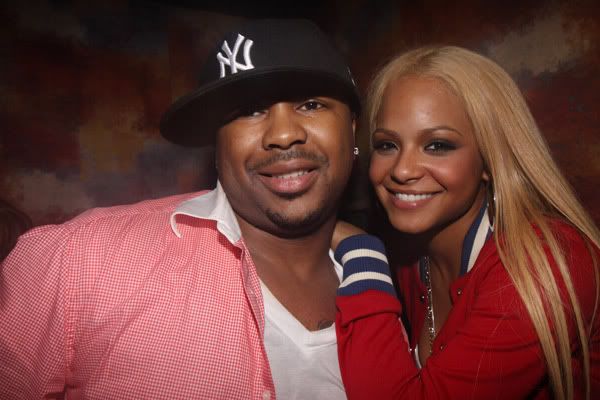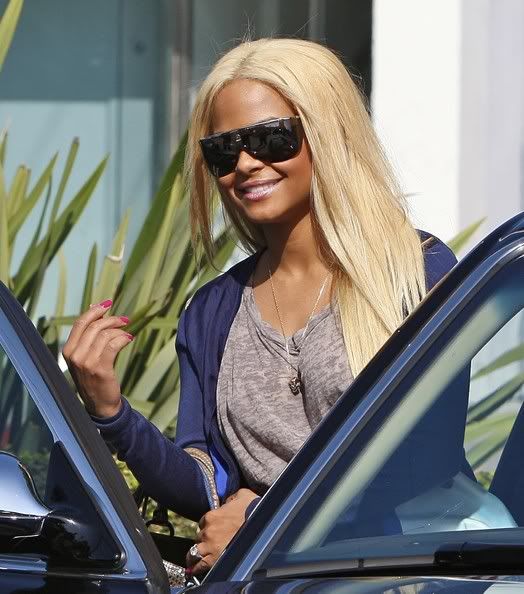 LIL' kim is that you? hahhahaha just playing....... i like it!!!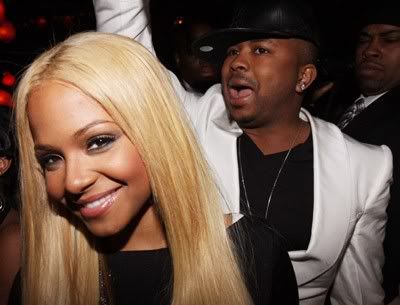 THOSE ARE the pictures that everybody hated!! she changed her style too !
see! she has on silver ray ban and the alexander wang jacket " a la RIHANNA"
i guess she wants to go for a bolder style !! just give her a chance let's see if she can pull it off!!!
AND NOP I DON'T THINK CASSIE CAN PULL IT OFF until she cuts the otherside shorter then i might like it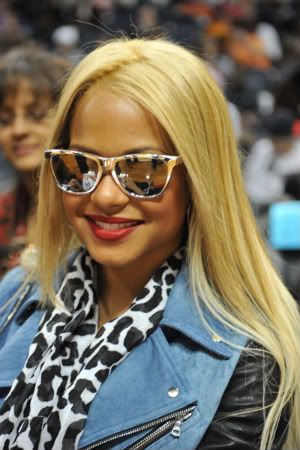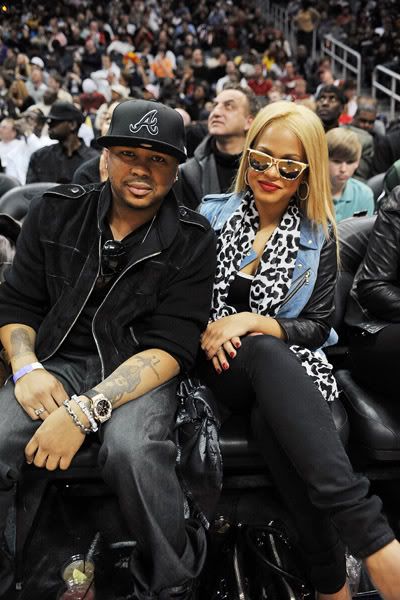 THE DREAM IS A FASHION DIVA !!! KANYE GOTS COMPETITION!!!!
My Stats