i'm a sucker for tatoos and i love the "shhhhhh"tats she gots on her finger, lindsay lohan as the same one!!!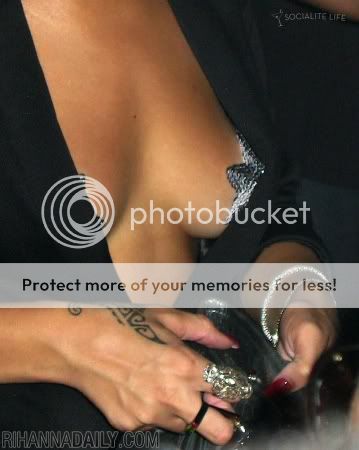 hot mama !!
god i love those shades!!
love the jacket ,the shades ,the purse everything at all......
you can get similar shades at
http://patriciafield.com
i love them but they are way too expensive for me !!! i gotta to do a DIY on it let's see...............
such a cute demin jumpsuit !!
love that dress very wangish!
so missy went to the tatoo parlor not to get a tatoo on herself but to tatoo up her tatoo artist!!!
My Stats