THANK YOU to everyone who wished me an happy bday!!!! i appreciate it !!! and to those who've been following my blog for a year or less of course!!! thank you and keep on reading my blog!!!!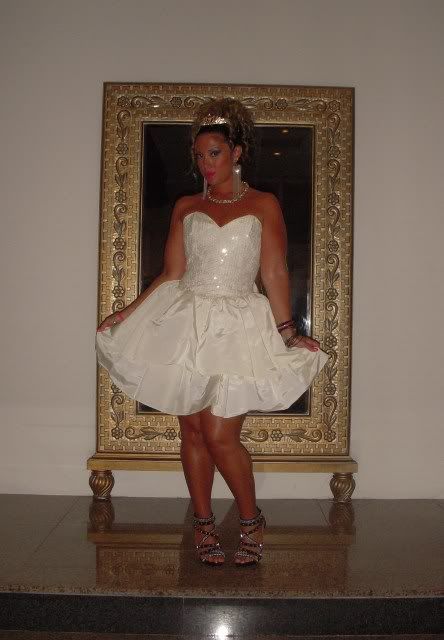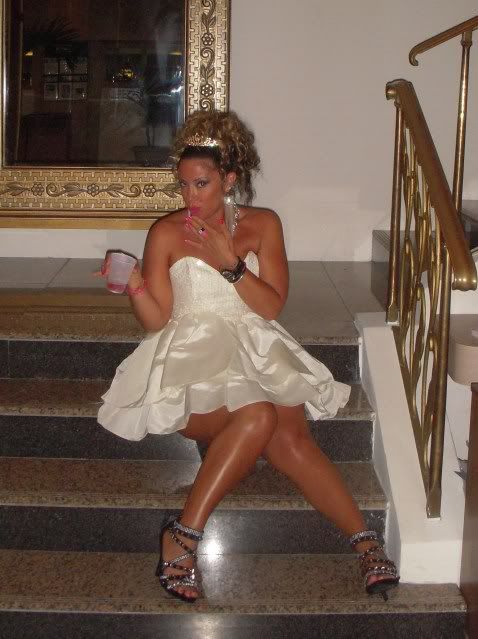 everybody in the club told me how much they liked my dress (as much girls as guys!!)
when one girl came up to me a told me :CONGRATULATION!!!
i was like :thanks
when i realized that she was saying this because she thought it was my bachelorette party before my wedding!!
i was like:NO BABS IT'S JUST MY BDAY!! i always do stuff OVER THE TOP!!!!!
hahahaha it was So FUNNY!!!!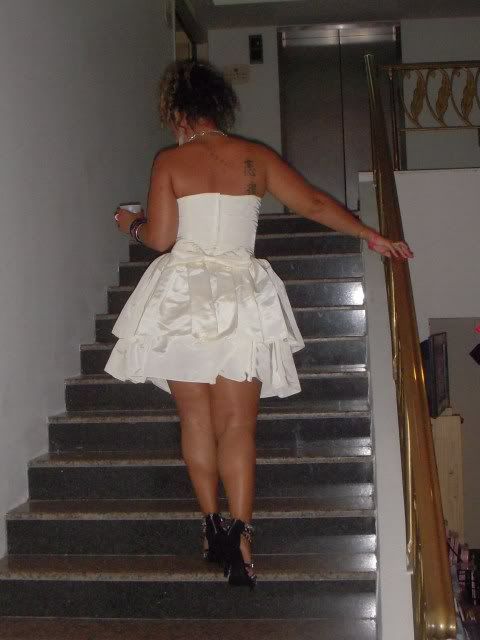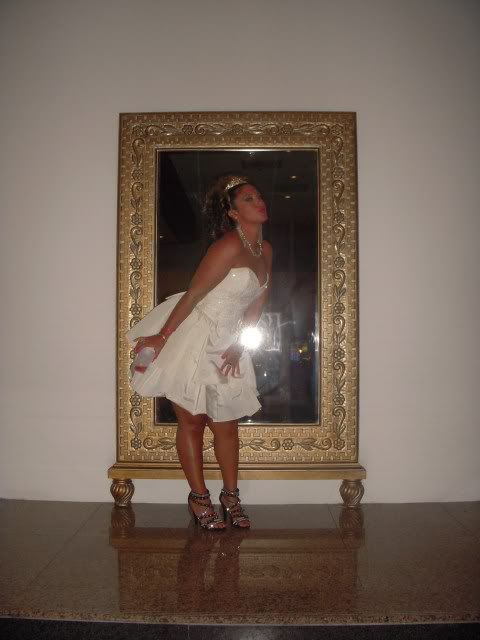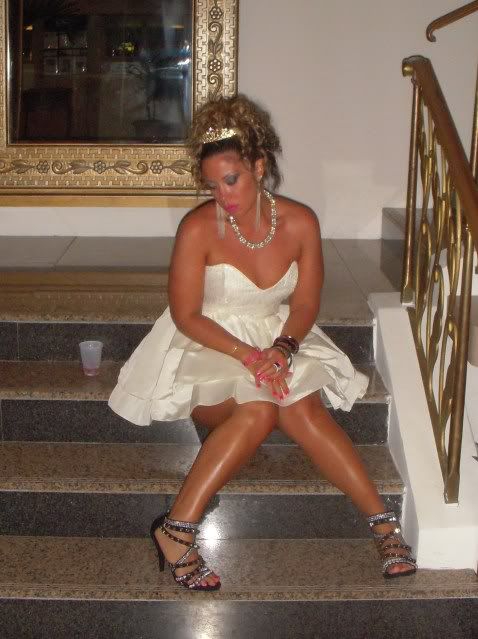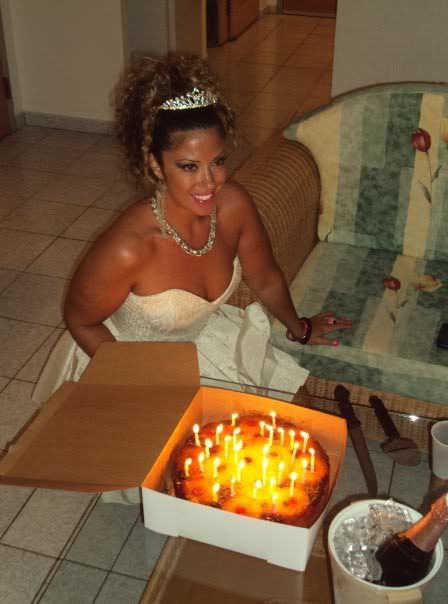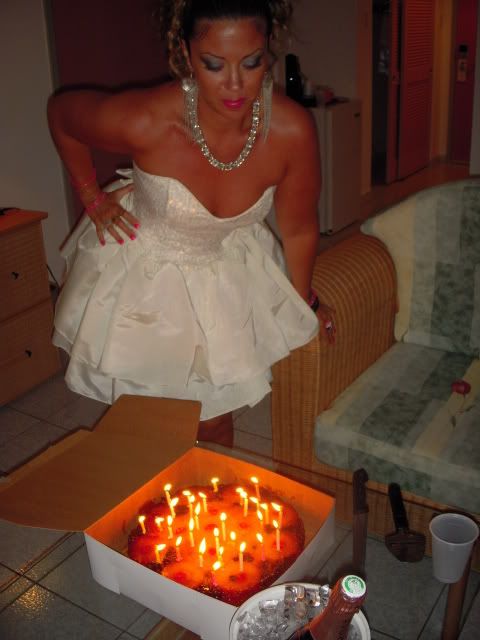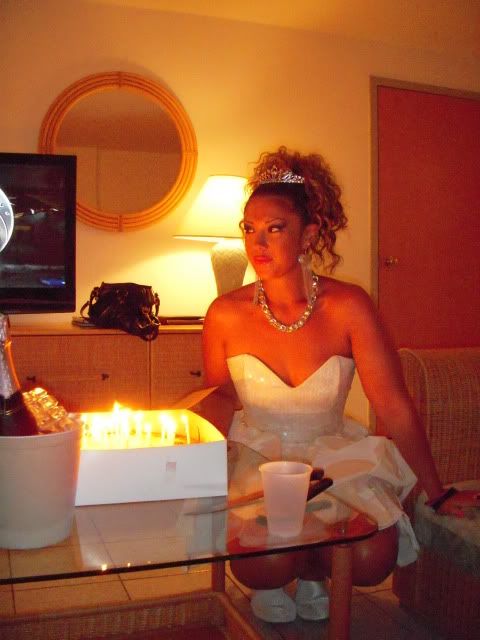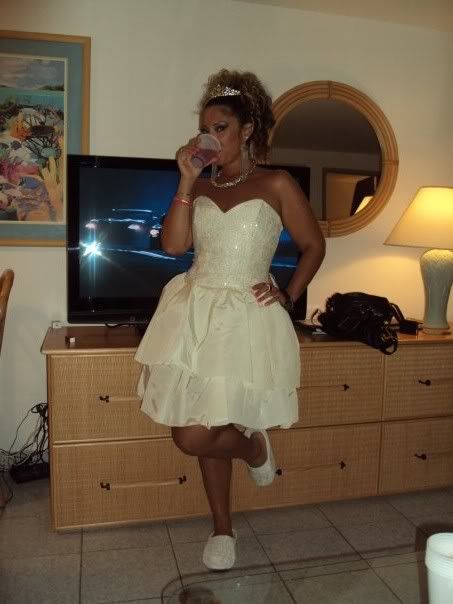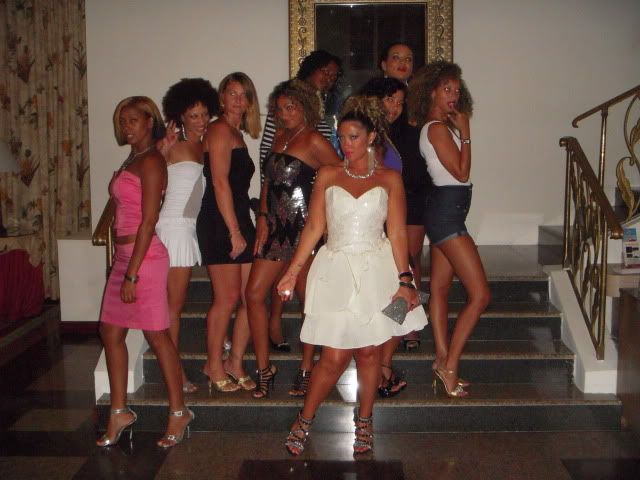 i know ,i know ,i'm posting a whole lot of pics!! but wait it's my bday only once a year !!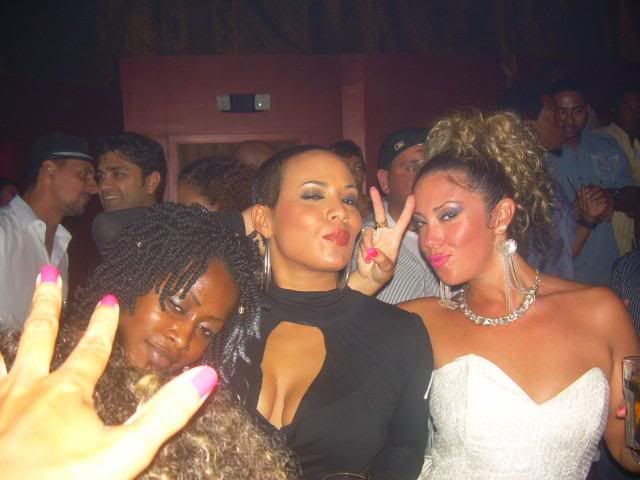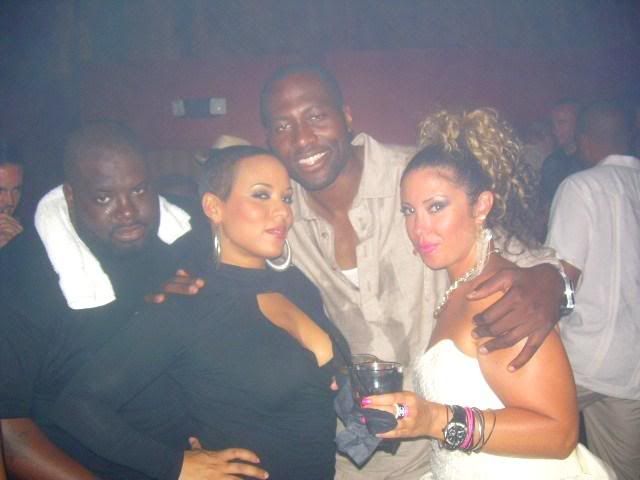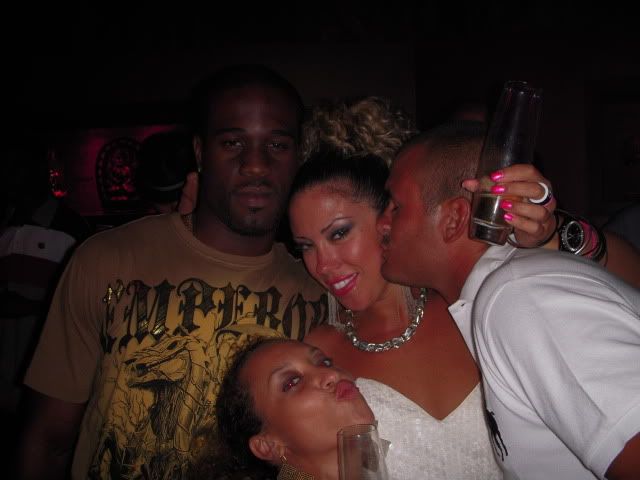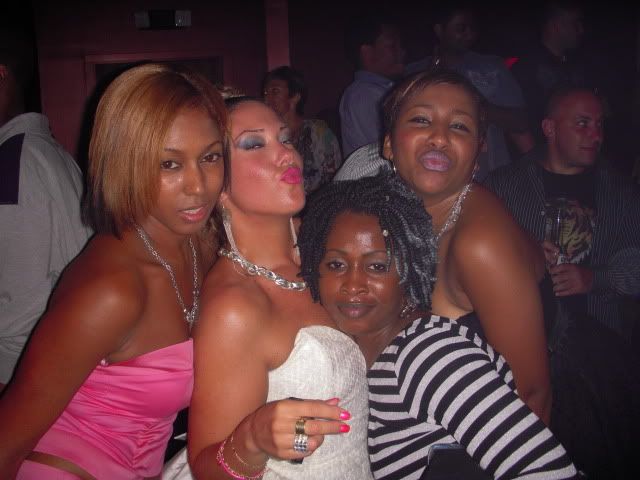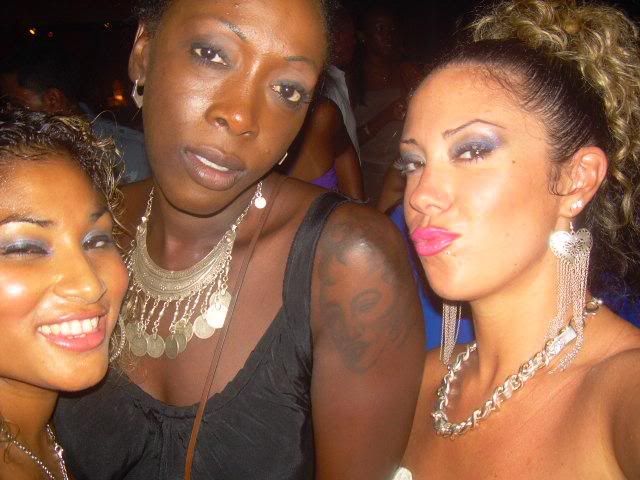 My Stats