YES PEEPS IT'S THAT TIME AGAIN !!! SXM CARNAVAL IS ON!!
every year we having a carnaval of 2 weeks non stop : concerts and jump ups and drinks.......[not me though!lol]
this was the concert night of rick ross perfoming with omarion and a lot of soca artists [yes we actually having big names coming in such a small island like us!!!]
i should have worn a shirt saying 'i love miao'!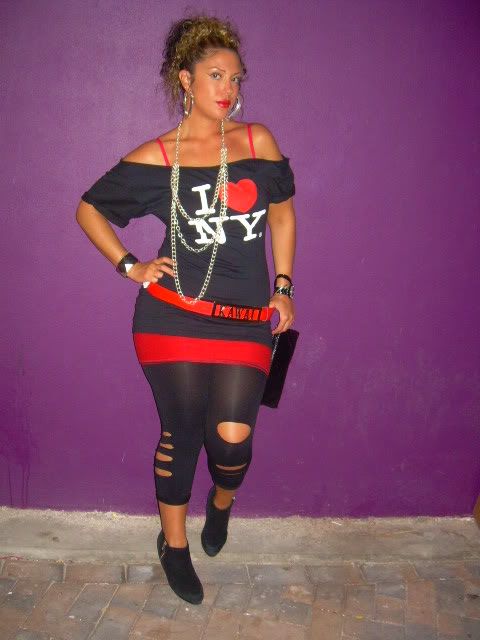 diy cut out tees
diy cut out leggings
h&m low boots
name belt canal street
skirt AA WORE INSIDE OUT!!!!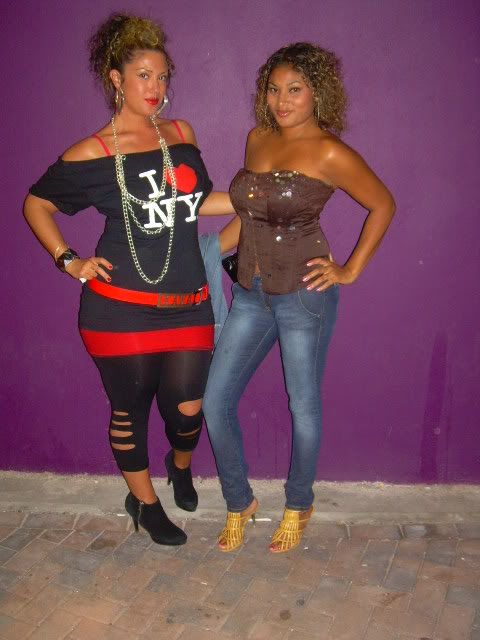 My Stats