that's it i'm going crazy again !! everytime i love something i'm getting too passionnate about it and i start to do it all the time !! [remember my crazy studding projects?}well anyway now i'm on my make up projects
me! who never knew how to make up , can't stop doing it now! i know it's not the better job you ever seen but good enough for me , SO I'M ON IT!!!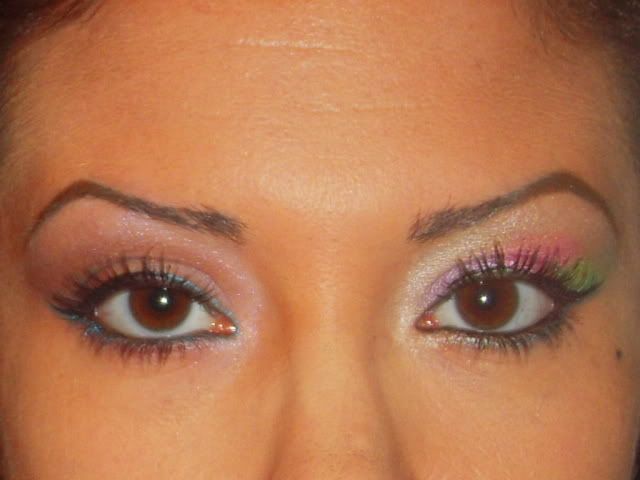 JEM IS IN THE BUILDING!!!!!! WERE ARE THE HOLOGRAMS THOUGH???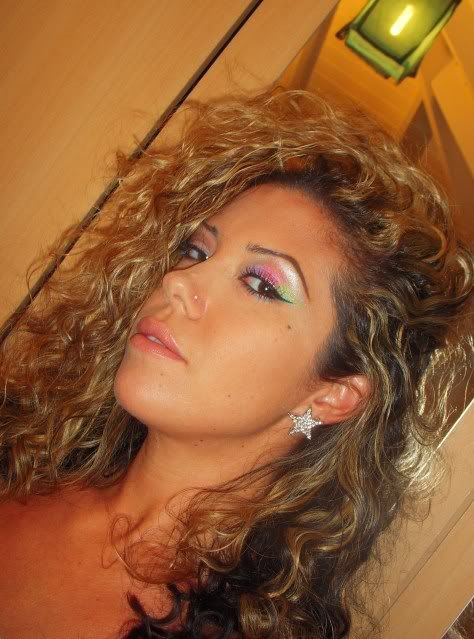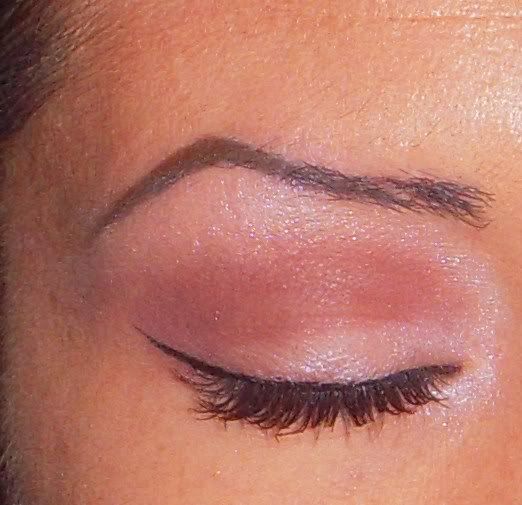 i added some blue to make my eyes pop a lil' bit more
My Stats