YES IM THE GIRL WHO ROCKS HEELS AS MUCH AS KICKS!!! and i love it so for all the ones who don't like me in kicks check thoses out you gotta love them!!!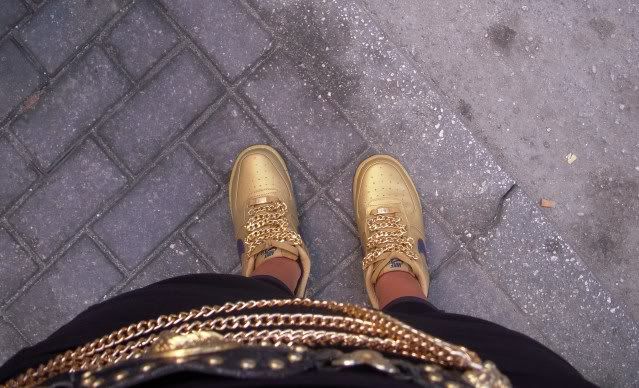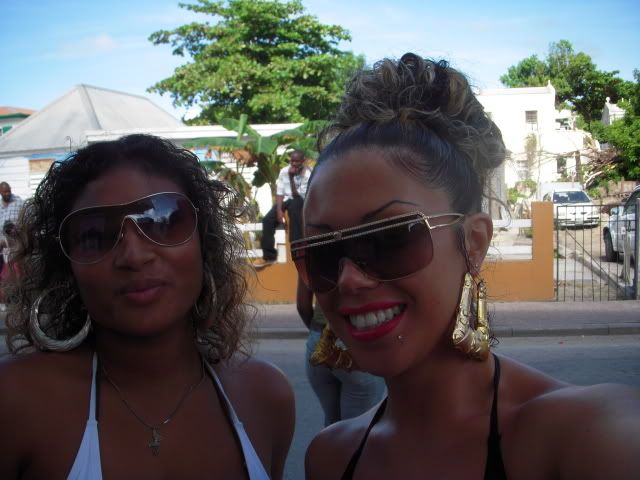 h&m bodysuit
h&m skirt
necessary clothing legging
shades versace
belt vintage
charles barkley airforce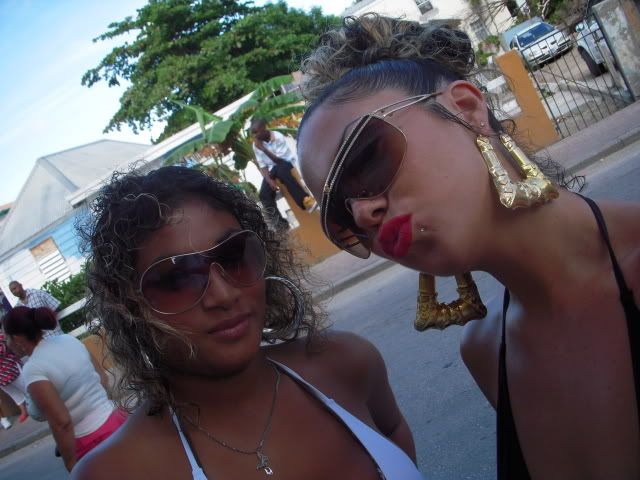 them lil' girl were so cute they absolutely wanted to take pix with us !!! check out their poses!! so cute!!!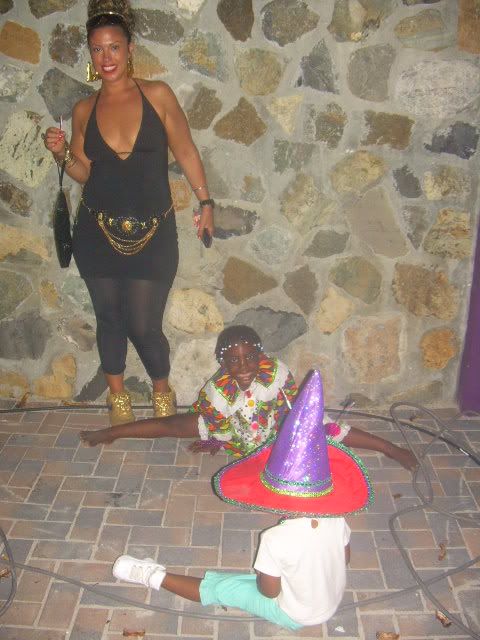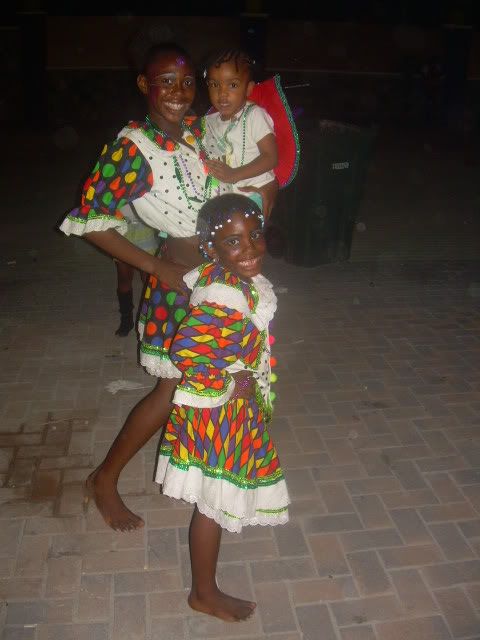 My Stats