you know i had to match the nails with the skirt lol!!love purpule though..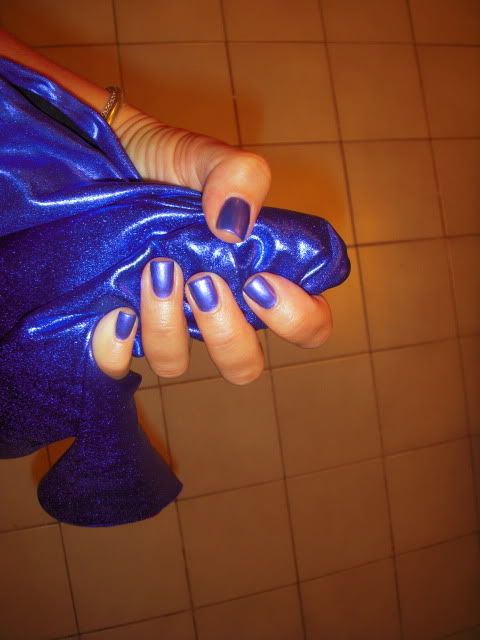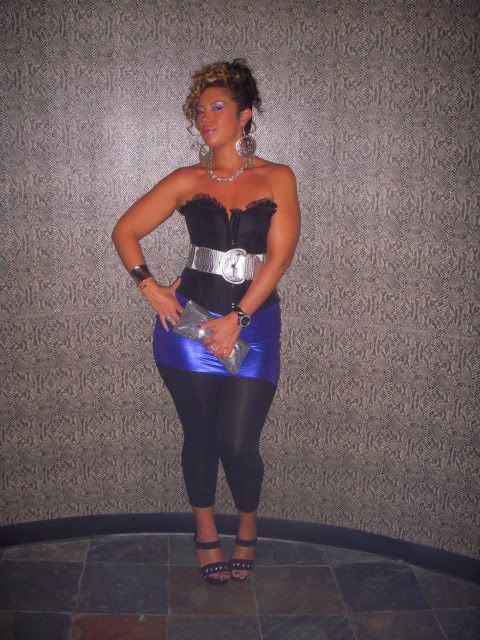 corset asos
skirt AA
belt h&m
purse forever 21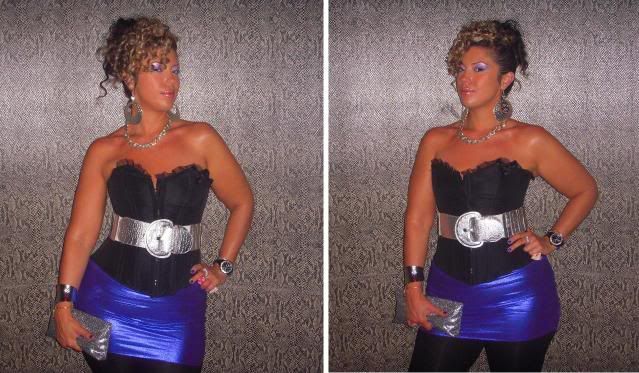 cute gogo dancer! love her outfit[obviously!!!!!]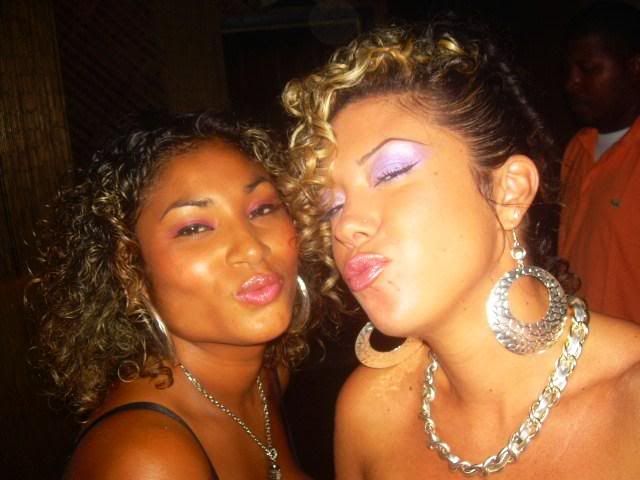 purpule make up ya'll already know what it is......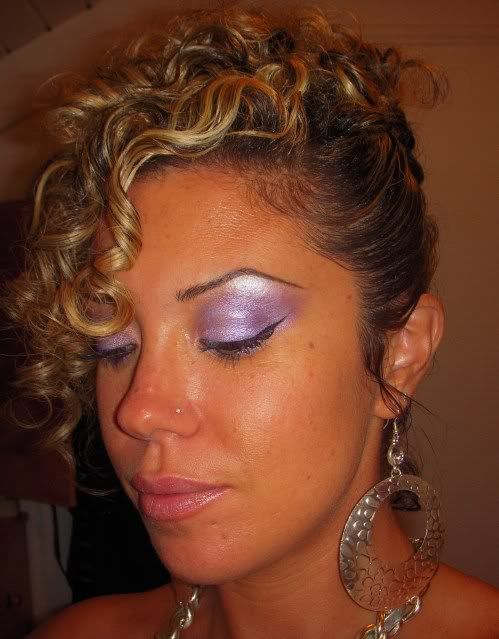 i had to try it with a bandanna to see how it looked ....CUTE ! i might rock it next time i'll go out!! stick around will see!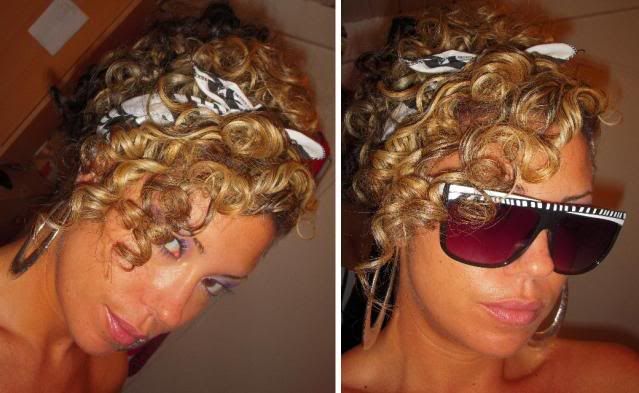 My Stats