SO NOW MISS YOON SHAVED HER HAIR AS WELL !
I GOTTA SAY I LOVE IT ALTHOUGH THIS HAIR STYLE IS "PLAYED OUT"
SHES REALLY ROCKING IT !!!
i guess some people have it AND some people dont !!!
and the people that dont are messing it up for the one who have it
BY JUST KILLING A TREND by wearing it "any kind of how"!!!
FALLOW ME ??? im talking about STYLE!!!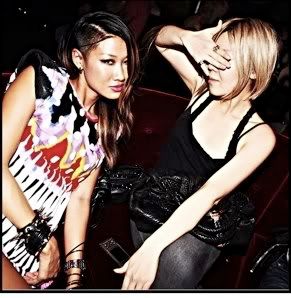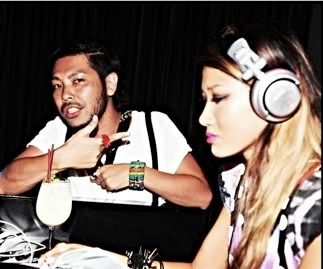 My Stats