actually the other day i was out clubbing when i saw a AMBER WANNABE!!!!
man that gurl had the shades and all ....but was short as hell !!
so i was like" wait is that amber or just a wannabe ?"
i gotta admit that i thought it was amber for a minute so stopped and watch
her carefully!!and i was like "man there's no way she 's that short in real life!!!"
she is a model and taller that kanye
that gurl in front of me was even shorter than me with my kicks on !!!(and i'm short!!)
so then my friend told me"nah man that ain't her!" then i looked at shoulder :no tatoos!!! i was wtf man" how can i have mistake amber with that fake wannabe "
( or real wannabe?? was i crazy or something ??)
amber is tall and beautifull but shes also DOING HER !!!!
SO PLEASE GURLS DO Y'ALL NOT CELEBRITYS copywritten styles !!!
I HATE THAT your so STYLELESS THAT YOU HAVE TO COPYCAT SOMEONE ISH!!!!!
pufff pityfull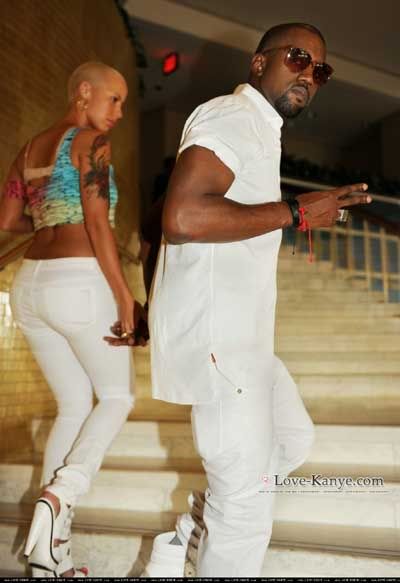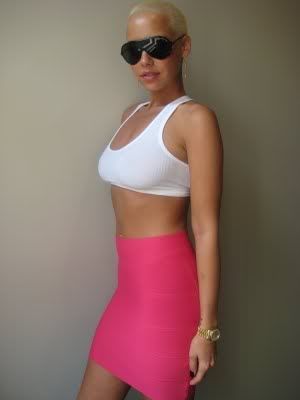 My Stats