i'm so obsessed over those links jacket but can't buy them in every colors that would be wrong!! specially for a girl like me who lives in a very hot place and won't get the chance to wear it often!! mannnnnnnn .....
i kind of want it though plus i found the perfect shoes to match!!!! man this life is too difficult!!! LOL
this is part of my bday wish list!!! not that anybody would buy it for me THOUGH hahahhaha!!!! poor girl.......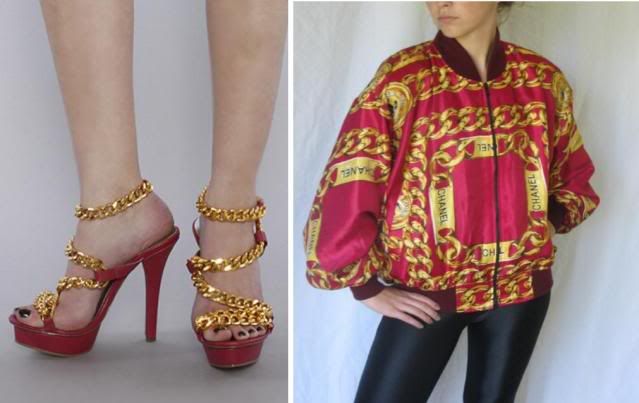 My Stats