it's been a while since i dressed up in my fave style THE 80'S!!flashy colors and big hair are dope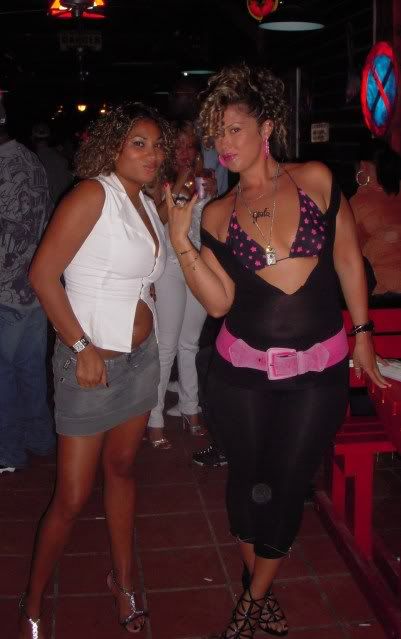 although i'm a not basketball fan i had to rock my LAKERS pendant that i've bought 4 years ago in PARIS and never got the chance to wear it but it's still cute!
i own a bunch of stuffs that i've bought a while back but don't think about wearing them , always rockin' the same stuffs over and over ...... WHY does it always have to be this way ...........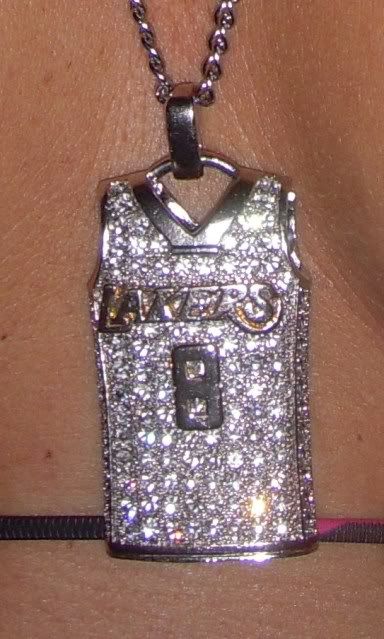 My Stats