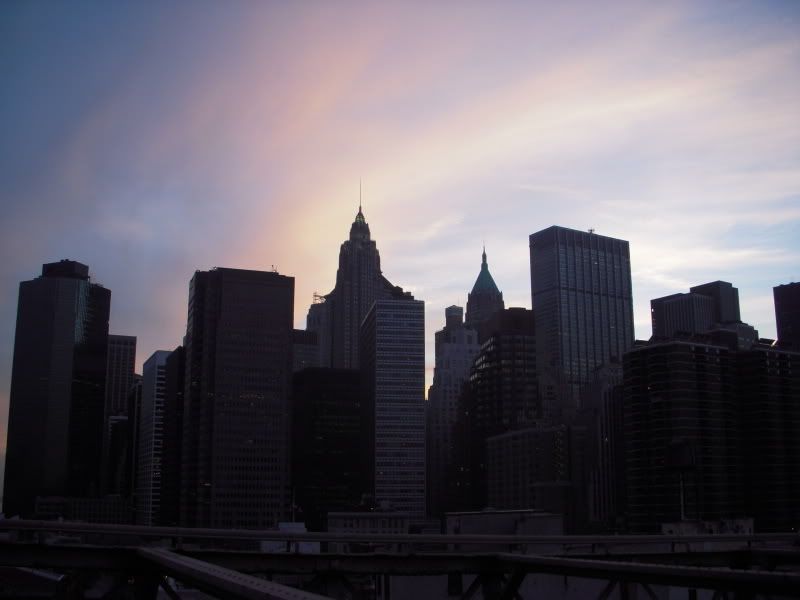 i just love walking on the brooklyn bridge , i wish it could be longer............ i really enjoy the view.....
they say it's the best place to get a "cheesecake" when you 're nyc !! i don't know about that !! BUT I'M GONNA ASK DIDDY NEXT TIME I'LL SEE HIM (if you used to watch "making the band part 1" you'll know what i'm talking about)
i'm wondering if jay name himself after this street? maybe he used to live there? somebody tell me please???
all i know is that they love him in the area!and i do too